Get Started With Our Sample Kit
Experience the Best in Beard Oil Scents 
Find your Beard Oil
We know how hard it must be trying to smell these off of your computer screen, so we've made it easier for you. Just order one of our free sample kits to find your perfect scent. Now step back from your screen, stop smelling your computer and order our beautiful smelling sample kit. Plus the kit you order comes with a free $5 off of your next purchase. So it's really a win-win for everyone involved.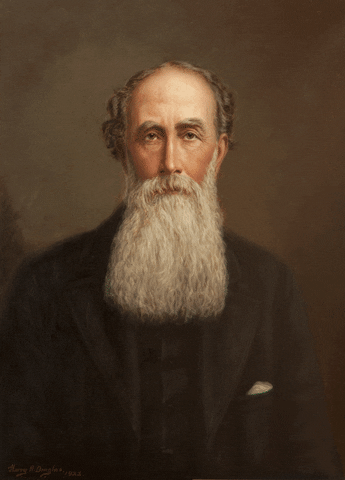 What Do I Get?

This kit includes:
Ingredients: 

Sweet Almond Oil, Coconut Oil, Argan Oil, Jojoba Oil, Vitamin E & Fragrance Oil.
Why Do I Need Beard Oil?
Beard oil helps to keep the skin underneath your beard healthy and moisturized. This way your beard will grow to its fullest potential. It also has the added value of keeping your beard nice and soft. 
It can also help relieve you if you've ever experienced the dreaded beard itch.
Shipping & Handling 
All orders ship in 24 hours and shipping takes 2-3 days (We know FAST shipping is important, therefore we try very hard to send out orders quickly).